For the ladies night we have the best wines made from the finest alfalfa and carpet grass.....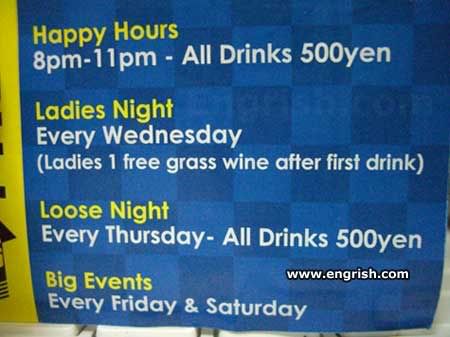 Don't worry we use only the best, fresh ingredients!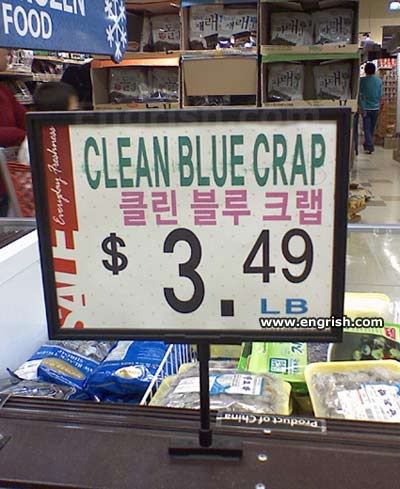 Would you like to taste our bad-behavioured chickens?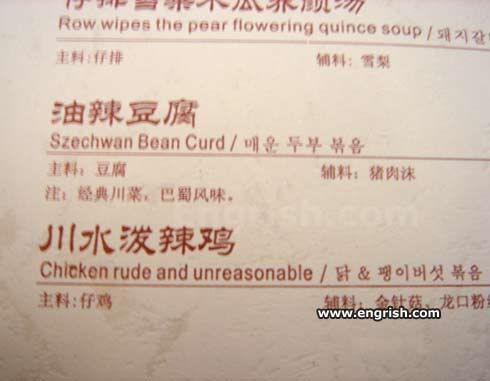 And finally, end your dinner with our delicious candies, made from coconuts planted by the Agricultural Studies Department of the Xavier Institute for Higher Learning.